Jippy wants and strives to be the company you rely on for all your lawn care services and needs. We employ a passionate and experienced team of landscapers who will treat your situation seriously. We will leave no stone unturned or shrub uncut.
"It's the first thing everybody sees, why not show off a little bit?"
– Man with beautiful front yard
What we can do:
Sod installation
Artificial turf
Patios & Decks
Fire-pits and places
Pathways/Walkways
Retaining walls
Steps
Driveways
Water Features
Fences
Greenery (shrubs & trees)
Gardens
Irrigation
Lighting
Putting greens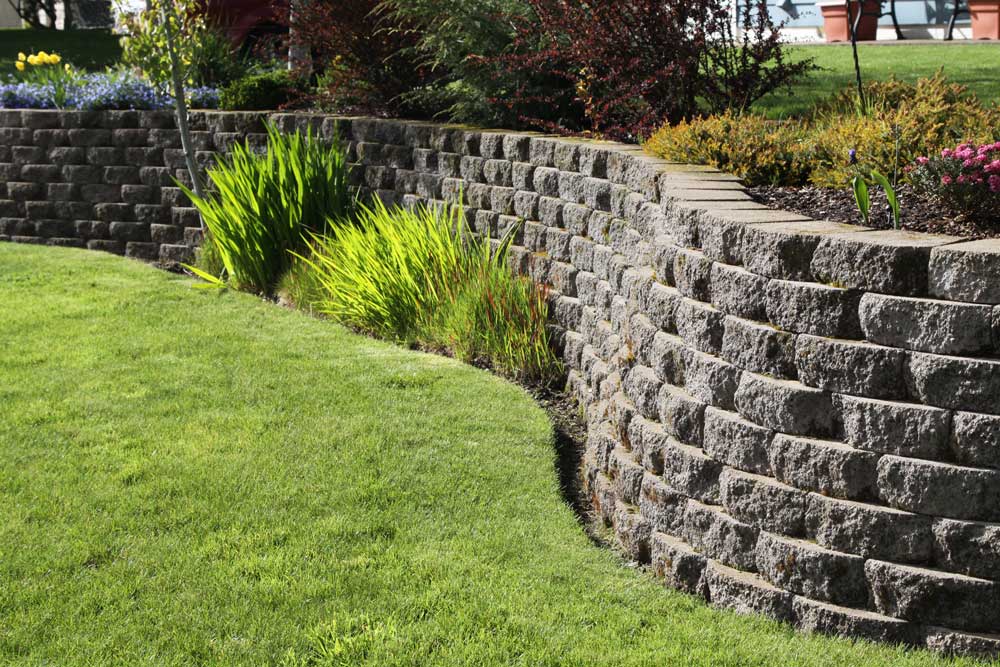 Start Planning Your Backyard
A dream yard doesn't have to stay a fantasy. Get a quote today.
Consultation Process
Everything that happens after first contact and the general movement of the project.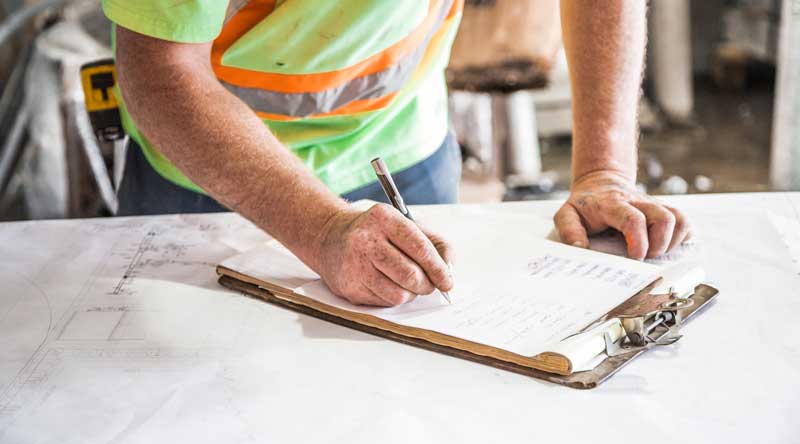 Step 1:  Schedule a meeting at your home/business to discuss your ideas and plans for your landscape. Space, design and budget will all be taken into account.
Step 2: After a rough draft of the plans is developed we will go over the design plans to ensure everything is in order.
Step 3: We will then send you the proposal to review and if everything is agreed upon we will schedule construction dates. (pricing and what will be done are included in the proposal).
Step 4: Schedule dates of starting day and estimated finishing date. We also update you regularly on how the construction process is going.
Step 5: Closing completion of the project and clean up. You can now enjoy your new personal oasis.