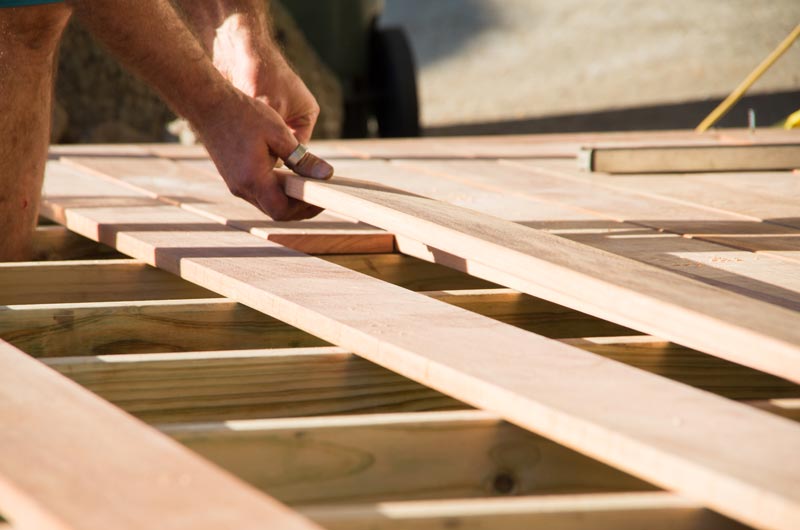 We drive to exceed your expectations and make your project the talk of the neighbourhood.
As seasoned professionals with over 20 years of construction and landscaping experience, we've seen every problem. No matter the obstacle, we tackle it head-on to accomplish project goals. We pride ourselves on a job well done and getting it done efficiently.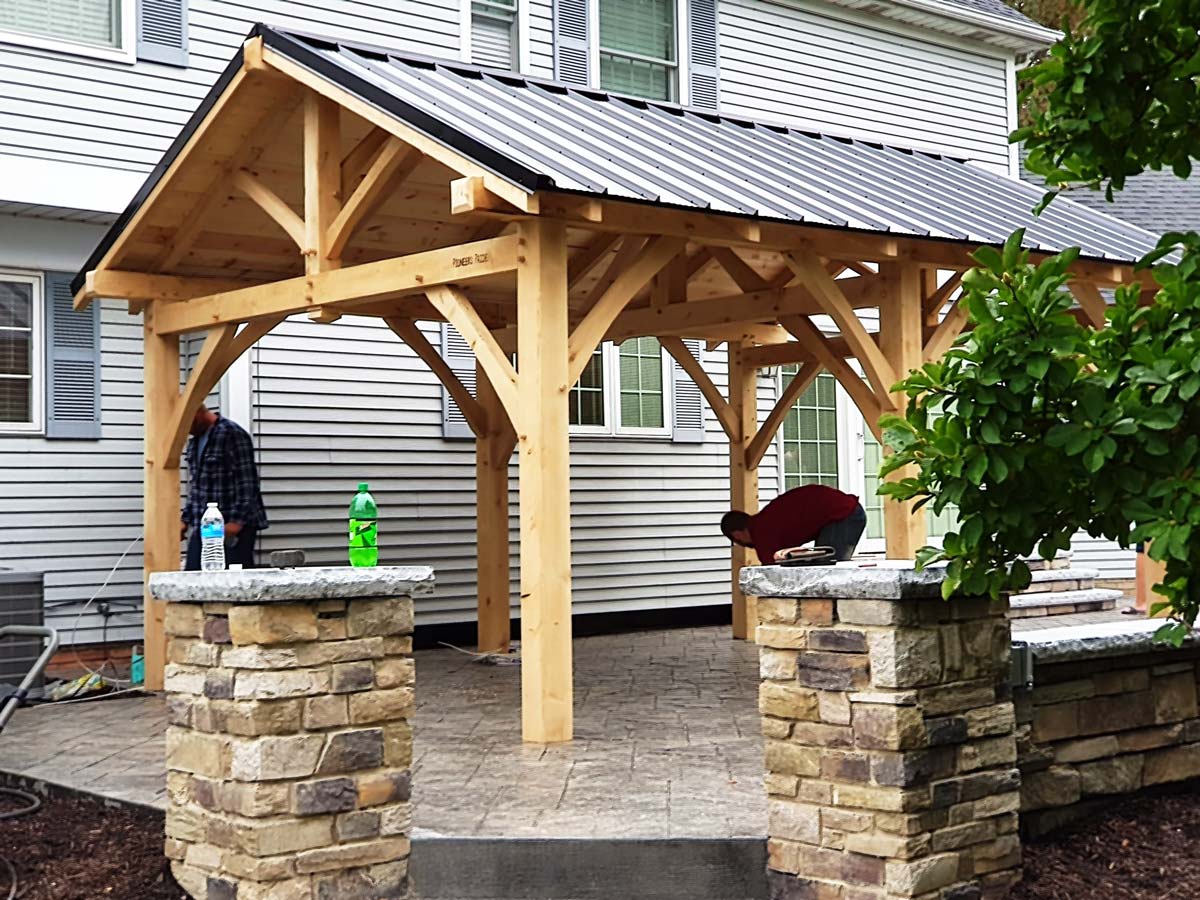 Professional Construction Services
We can build it all. Have the dream car but not the dream garage? That's where we step in. Our high-level timber framing specialists make any construction project straightforward. Following plans and building right the first time has brought Jippy Construction success and an excellent reputation.
What We Can Build:
Decks/Patios
Attached/Detached Garages
Additions
Sheds
Gazebos
We help you get the most out of your property. Lavish lawns, spacious additions, snow removal, and everything in-between.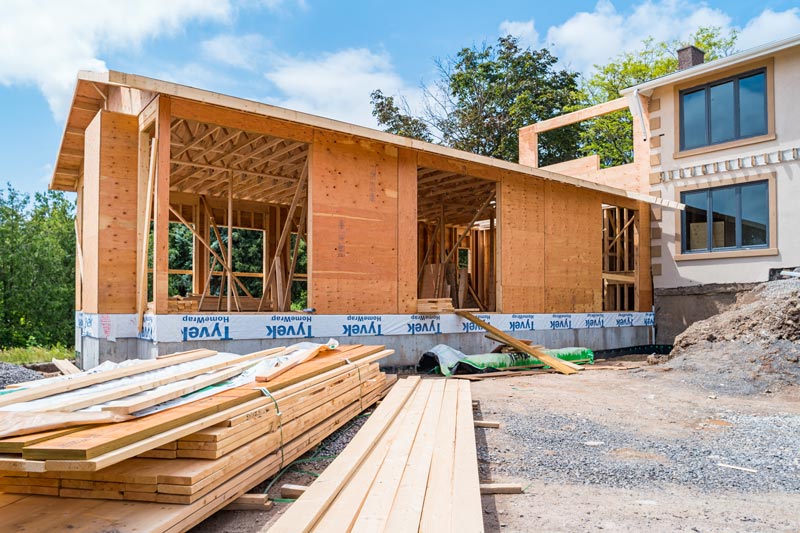 Construction
You dream it and we build it. Everything from decks and additions, to an attached/detached garage. We can do it and do it well.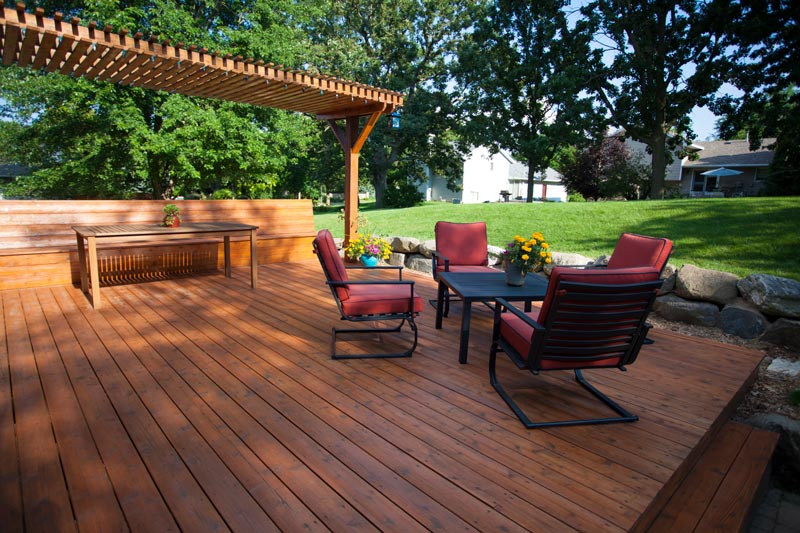 Landscaping
Your ideas for your yard can become a reality. Be known to host epic BBQ parties for all your friends & family. Just one click away.