Unheard of job quality and experience. 20+ years of experience in construction means the job gets done properly and efficiently.
We Specialize in Timber Framing – Learn More.
Years of Construction Experience
Timber Framing
Timber is resilient and durable and has proven to stand the test of time. Besides having an incredible aesthetic, timber-built structures create less waste during construction than traditional stick-built projects. Customers can have peace of mind knowing that going with timber has a lower carbon footprint and is more ecologically friendly.
See What We Can Build.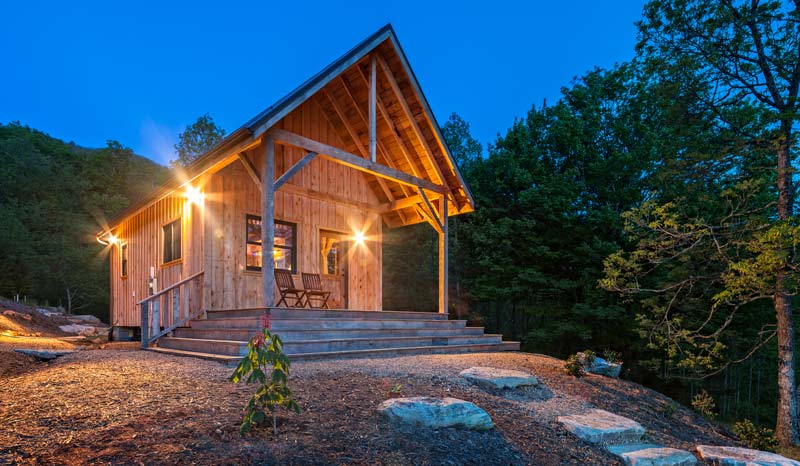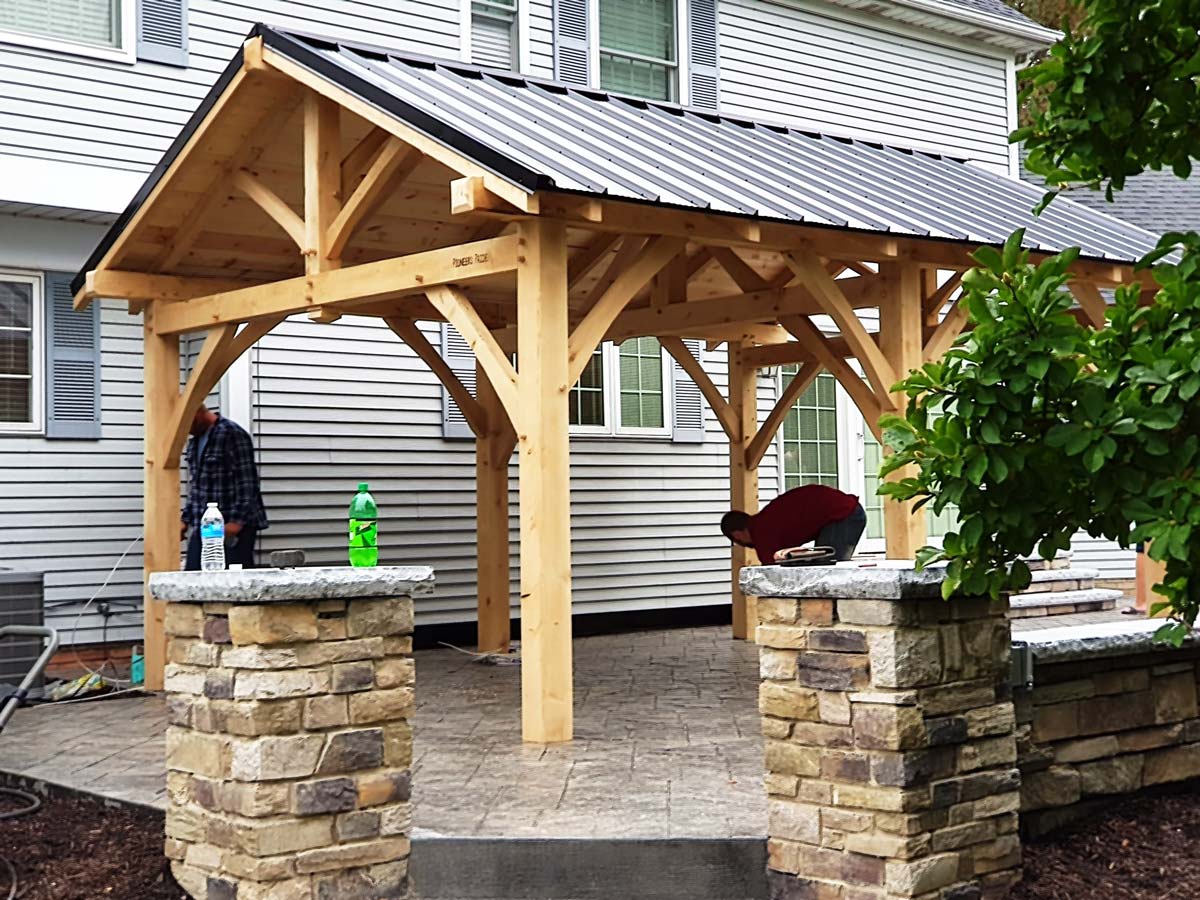 New Homes:
Together we plan and build the home you've been dreaming of.
Garage & Shops:
Where all the work gets done or a place to keep your vehicles safe and everything in between.
Sheds:
A place to store your tools or just to get away for a bit. We can make it perfect.
Decks & Patios:
Add to the value of your home and outside appeal by improving your deck/patio.
Roofing:
Separates the nice houses from the really nice houses. Get your home fitted with the right top. Functional and stylish.
Damage done to your building? See our Restoration Services.
It's Not Going to Build Itself.
Call or email today to get your project rolling.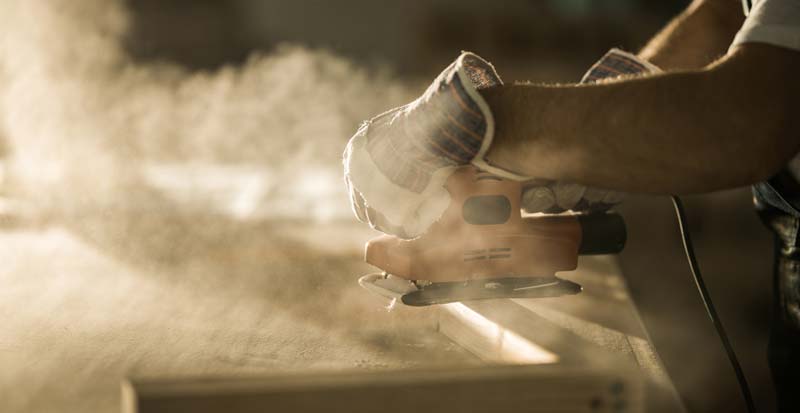 We can save and resurrect what you thought was ruined forever. We provide a variety of services and techniques that can fix what appears to be ruined. Unexpected accidents and random occurrences don't matter.
Our skilled professionals can restore:
Fire Damage
Water Damage
Mold Damage
Storm Damage