Being Canadian is fantastic. We have loads of syrup, tons of igloos, and way too many apologies. So this is Jippys formal apology for the winters in Cold Lake. Allow us to brave the harsh weather conditions and be your snow removal company of choice.
Driveways, Parking Lots, & Sidewalks Cleared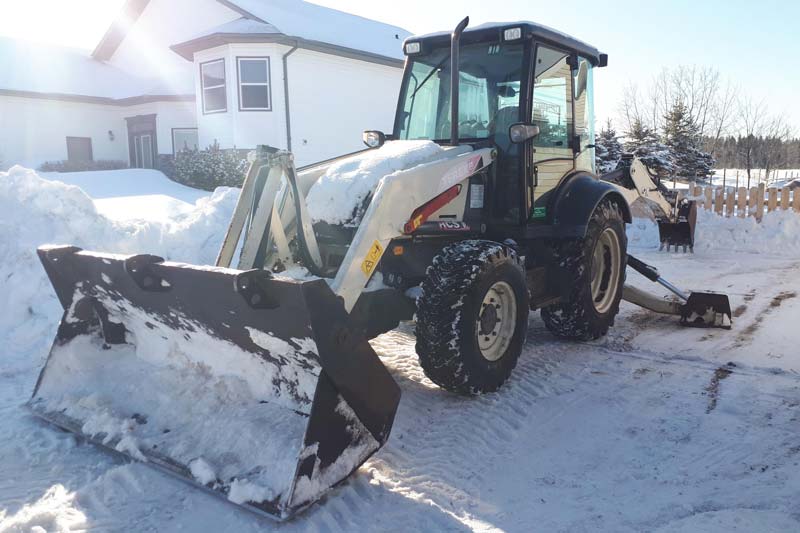 Brace Yourself for Winter
Our skilled team will make sure your parking lots and walkways will be uncovered for the A.M.
Services we provide:
Parking lot snow removal
Sidewalk Shovelling
Sanding
Ice Removal
Removal of snow piles
*We offer snow removal by contract from November to March and the price will vary based on the size of the driveway
Fast Snow Removal Services
Call or email today to get a quote on our snow removal services.